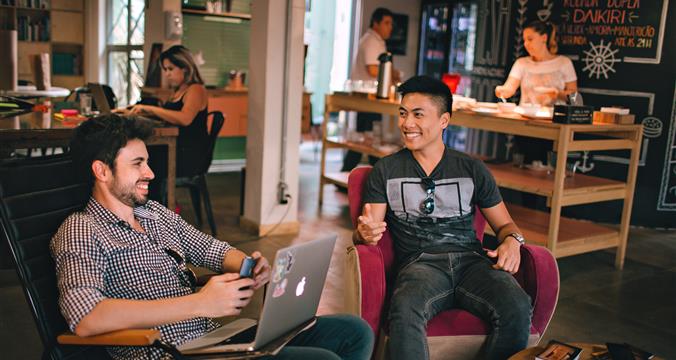 The Ultimate Networking Template
Networking can not only help you land a job, but also help you choose the right one. This template will show you who to talk to in each stage of your job search, teach you what questions to ask, and organize your process so you never lose track of a single note.
If you haven't yet, read How to Research and Pick a Career. The article outlines the goals of informational interviewing, illustrates why they're so important, and acts as an indispensable prerequisite for using this template effectively. If you've read it already, continue to the template!
Also in this step: