Yes, you can haggle with your college over financial aid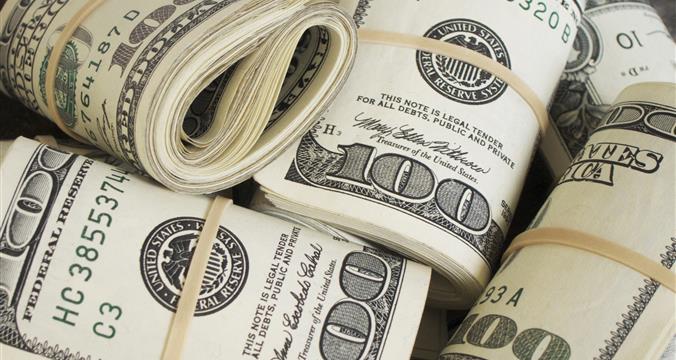 This post was written by our friends at money.cnn.com
CNN Money
Freddy Chang was ecstatic when he was accepted early to the University of Pennsylvania. But then he took a look at the financial aid package, and his heart sank.
His dream school wasn't offering him any money and his family would be on the hook for about $64,000 in just the first year.
"I was so upset. I knew my parents wouldn't be able to afford the whole price tag," Chang said.
But then he wrote an appeal letter, asking the college for some financial help -- something that a lot of students and parents don't realize they can do.
It worked. The college came around and offered him two scholarships and one grant worth about $49,000 total. Chang is now finishing up his freshman year.
Last Updated July 24, 2018