Women in Medicine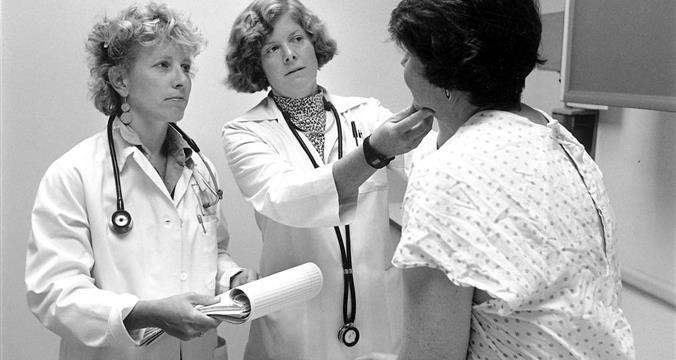 This post was written by our friends at medschoolpulse.com
Hello my interested readers! As you may well know, March is Women's History Month, so let's celebrate by talking about some amazing women in medicine!
The State of Women in Medicine
As a female medical student, I'm acutely aware that I'm fortunate to be training at a time when, according to the AAMC, women made up 45.9% of applicants and 47.8% of matriculants to U.S. medical schools in 2014. Given that women make up slightly over half the population, those numbers are not too shabby.
Most importantly, there was an increase in first-time women applicants which indicates …
Last Updated November 22, 2018