Winding Down and Gearing Up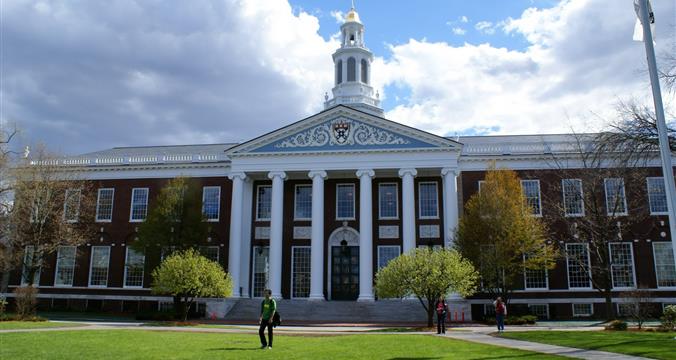 This post was written by our friends at hbs.edu
As we head into Round 3 interviews with the finish line for this application season in sight (MAY 13!!!!!), we are already thinking about the Class of 2018.
So we hope you are too.
Class visits: continue through mid-May and there is still sign up availability.  I would encourage any potential Round One applicant who would like to see the case method in action to come now since class visits in the fall don't begin until after the September deadline.
On-Campus Information sessions:  the schedule changes to Monday and Friday at 2:00 pm Boston time beginning May 8.  No advance notice required.  All of our sessions are conducted by members of the Admissions Team with plenty of time for QA.  We don't meet individually with candidates.  Our calendar will announce room locations each week.
Campus tours:   beginning on May 8, we'll host tours at 1:15 Boston time on Monday and Friday.  Again, no advance notice required - just come to Dillon House a few minutes before.  
If you come to campus when we don't have anything scheduled, just stop in at Dillon House for a map and a friendly welcome.
We'll be hosting various types of presentations in many locations this summer - including great student panels - watch the website for our schedule.
And here's some advance info:
·         Essay and recommender questions will be posted on May 15
·         Application for Class of 2018 will go live in mid-June
·         Round One application deadline will be Wednesday, September 9th
Last Updated June 13, 2018