Why U.S. Applicants Should Consider MBA Programs Abroad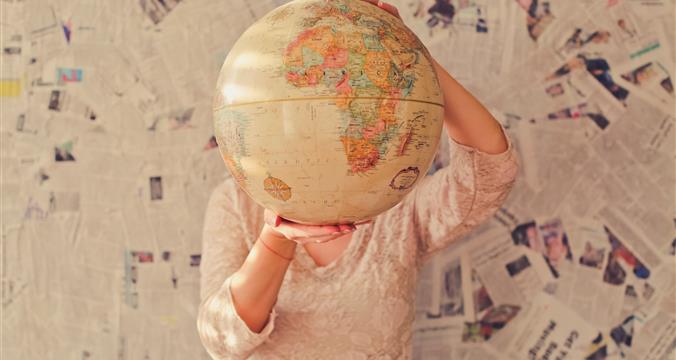 This post was written by our friends at usnews.com
As the world becomes increasingly interconnected, tomorrow's business professionals will need to develop an adaptive mindset that allows them to successfully navigate a variety of markets, languages and cultures.
We've seen a lot of growth lately in the range of international full-time, part-time and executive MBA courses aimed at U.S. students looking for a global business school experience, and there's no better way to expand your horizons than by studying in another country.
Read more by clicking the link below!
Last Updated November 22, 2018