Why Subscribe to The Pulse as a Pre-Med?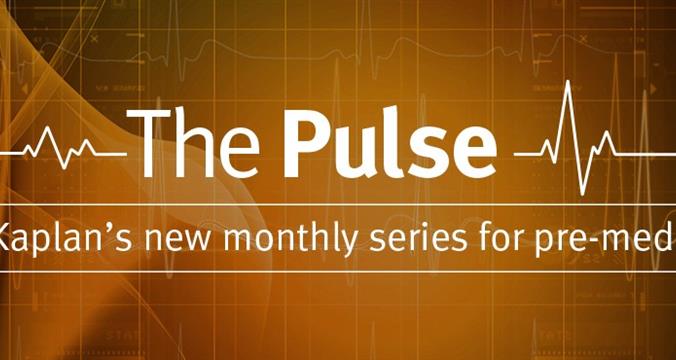 This post was written by our friends at medschoolpulse.com
The field of medicine is constantly evolving. We now have medication that can cure Hepatitis C—a development that would have been unheard of 20 years ago. Just last week, surgeons performed the first successful bilateral hand transplant.
Being a lifelong learner who keeps apprised of these kinds of medical breakthroughs is an essential component of becoming a great physician.
Stay in the know as a pre-med
So, how do you practice staying on top of the latest medical information with everything else you need to know about applying to medical school and life as a medical student? The simplest answer …
Last Updated June 13, 2018