Which School of Medicine Suits Your Outdoorsy Lifestyle?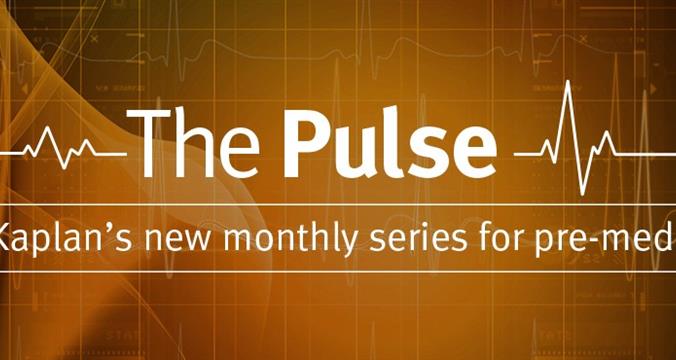 This post was written by our friends at medschoolpulse.com
Are you the outdoorsy type? Do you have permanent tan lines, wear bruises like badges of honor, and relax by taking a five-mile hike? Climbing, cycling, fishing… most everything that's your idea of a good time does not occur indoors. If you love the great outdoors more than anything, AND you're going to medical school, listen up.
Since much of your medical school experience is going to be spent burrowed away in a lab, clinic, classroom, or library, you should probably start researching schools in areas that offer lots of outdoor adventures for the free time you will have …
Last Updated November 22, 2018