I'm in! Which MBA Program Should I Accept?
Posted by Jay Mixter in MBA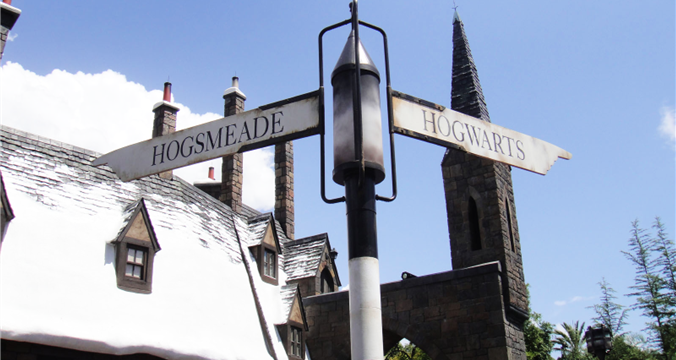 Hmm Slytherin? Gryffindor?
All your hard work has paid off, you're in! You have been accepted at multiple schools and now you need to decide where you will go next year. This decision will influence your success and happiness in the program and likely, your future. Here is a practical framework of the 4 major themes to consider.
Education
Curriculum
Inter-Departmental Study Opportunities
Available Electives to tailor your coursework

Concentrations in relevant Industries or Disciplines



Teaching Approach
Hands-on Experience through External Projects
Mix of Case Study, Lecture and Field Work

Applied vs. Theoretical Orientation



Special Programming
Internships & Work/Study Programs
Entrepreneurship programs and support
Global Focus and Study Abroad opportunities

Leadership Development programming



Career Leverage
Reputation
Professors as "Thought Leaders" in your Field
Alumni Network engagement

Strength of the MBA Program Brand in your target industry



The Network
Presence of alumni at Target Employers
Consulting Projects with important industry players
Visiting Professors and engaged outside organizations

Accessibility of Alumni



Placement
Number of placements in Your Industry
Starting Salaries

Job Placement Statistics



Student Experience
Culture & Values
Commitment to and engagement with Non-Profits and Social Causes
Strong sense of "Community"
Clubs and Activities of interest
International Mix

Gender Mix and support for diversity



Location
Concentration of businesses in your Target Industry
Proximity to potential Target Employers

Urban / Rural Campus Setting



Intangibles
Are you Energized?
Will you be Successful?
Will you Fit In?

Do you like the People?



Time & Cost
Timing
Academic Year vs. Year-Round study
2-Year vs. Accelerated programs

Full-Time vs. Part-Time programs



Expenses
Tuition & Expenses
Available Scholarships

Loan Programs



Use this framework to compare your program options and decide which one come out on top. Every program offers valuable experiences so there is really no wrong answer – you're in a great position!
Last Updated November 22, 2018 Jay Mixter