Where the 2016 MLB All-Stars Went To College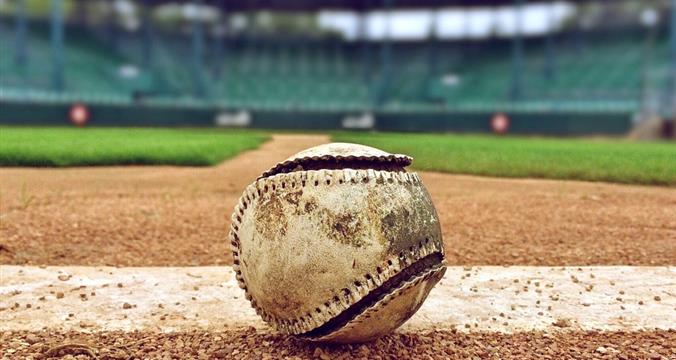 This post was written by our friends at usnews.com
Take a look at where our boys of summer took classes! Let us know if you share schools with any of these MLB players, or if you know some we missed! 
Jackie Bradley Jr.: 
     Team: Boston Red Sox 
     College: University of South Carolina 
Matt Wieters: 
     Team: Baltimore Orioles 
     College: Georgia Institute of Technology 
Josh Donaldson: 
     Team: Toronto Blue Jays 
     College: Auburn University 
Buster Posey: 
     Team: San Francisco Giants 
     College: Florida State University 
Kris Bryant: 
     Team: Chicago Cubs 
      College: University of San Diego 
Bryce Harper: 
     Team: Washington Nationals 
     College: College of Southern Nevada 
Alex Rodriguez: 
     Team: New York Yankees 
     College: University of Miami (although he turned this down and was instead drafted to the Mariners in the first round, 1993 amateur draft)
Daniel Murphy: 
     Team: Washington Nationals 
     College: Jacksonville University 
For even more players and where they hit the books, click "read more" below! Don't forget to comment below to let us know if any of these schools are on your list! 
Last Updated June 13, 2018