Where My Online MBA Has Taken Me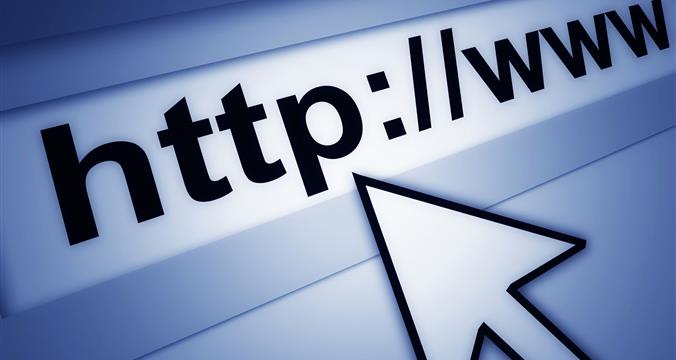 This post was written by our friends at snhu.edu
     People are often skeptical of online degrees. Some people worry that they do not hold enough weight, or that employers will think that the online degree was easier than a degree earned online. However, all of those thoughts can be put to rest by the story of David Numme. 
     David earned his MBA online through Southern New Hampshire University because he wanted the freedom of still spending time with his family while still furthering his career. He mentions that the very first class he took began to shape his outlook on the business world and office, and he was quickly able to apply what he was learning.
    Now, with his MBA in hand, he is a better business man and feels more confident in his proposals. Although online degrees can be scary, they can prove to be so successful for so many people. 
     To read more about David's experience, click to "read more" button below. Leave us a comment below letting us know what you think of the online MBA programs! 
Last Updated November 22, 2018
Aaron Ambromovich

This is pretty cool! I'm always afraid that online degrees are a scam, or that I'm getting ripped off somehow. Does anyone know of how to avoid things like this when considering an online MBA program?

{{ 1469590019595+1-1 | date : 'short' }}

Joe El Rady

expert

Aaron, your best bet, if you want to do an MBA online is to get one from an established, well known, non-profit university. Many traditional universities offer online MBA degrees. Stick to those.

{{ 1469594315011+1-1 | date : 'short' }}

my

Aaron Ambromovich likes this

Aaron Ambromovich

Thanks for the advice! I'll keep it in mind as I continue my search

{{ 1471011524835+1-1 | date : 'short' }}