Where Does Your Medical School Application Go?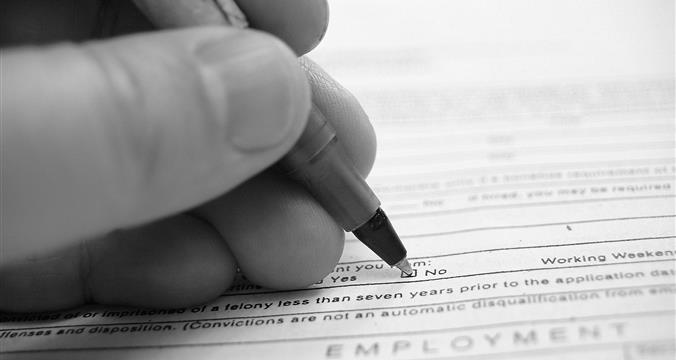 This post was written by our friends at medschoolpulse.com
It's the time of year when the AMCAS cycle opens and thousands of aspiring doctors submit their applications in hopes of being one of the lucky few to matriculate into medical school. You may be wondering, "Where does that medical school application actually go after it's submitted?"
Today, we're going to talk a bit about the overall review process used by the admissions committee and shed some light on the mystery of your medical school application, post-submission.
The primary review process
Once you turn in your medical school application, it goes through a preliminary review process. Some schools …
Last Updated June 13, 2018