When to Take the MCAT for AMCAS 2016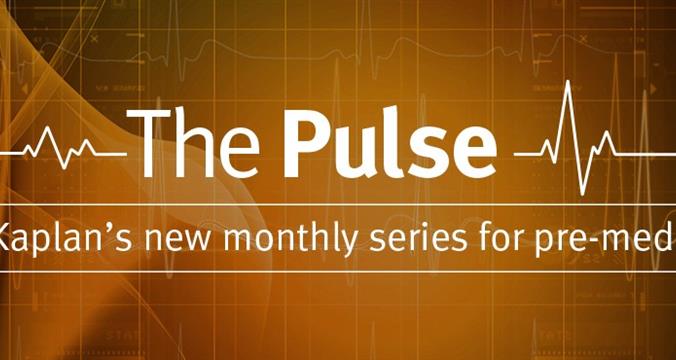 This post was written by our friends at medschoolpulse.com
It might seem silly to be thinking about the new year when it's only August, but as a pre-med student you need to plan ahead and start thinking about when to take the MCAT. Time flies, and before you know it—the AMCAS 2016 application cycle will begin.
So, get a jump on 2016. Here's a few good reasons to consider starting your MCAT prep this fall and continuing over winter break to boost your score in time for a January test date.
Why should you take the MCAT in January?
Spring of 2016 will be busy. To get your application …
Last Updated November 22, 2018