When Should You Go to Med School?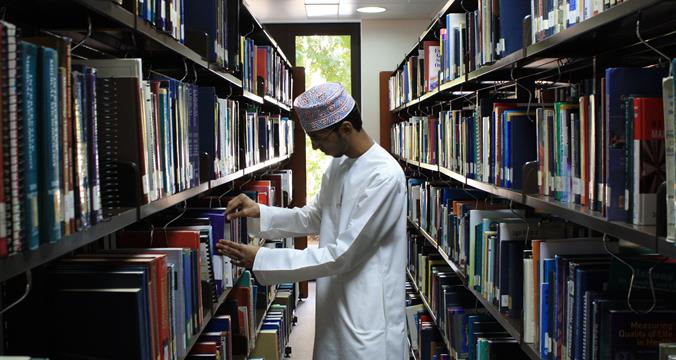 This post was written by our friends at medschoolpulse.com
We recently asked you to start thinking about how ready you are for med school (and to let our Readiness Quiz help you find out), so now let's get down to specifics.
There's no wrong time to advance your education and go for an higher degree in a field you want to pursue. If that field happens to be medicine, sure, there may be a lot of planning and prerequisites you need to work in—especially if you're only just beginning to think about the possibility of med school, but that's just more reason to start getting ready now.
Last Updated June 13, 2018