What Makes an Application Stand Out?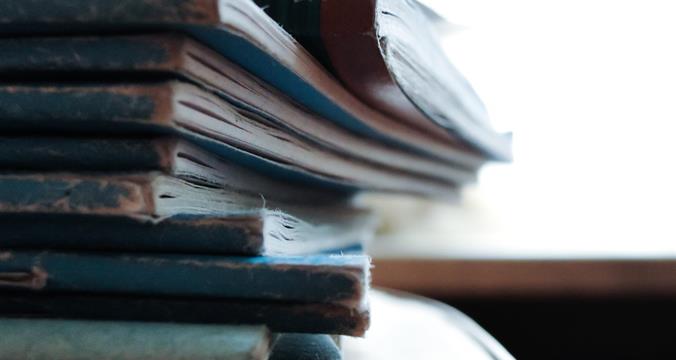 This post was written by our friends at lawadmissions.blogs.wm.edu
So, what makes a law school application really stand out? This article, by Elizabeth Cavallari, Senior Assistant Dean for Admission at William and Mary College does a great job of highlighting some ways an application can shine! The following are some of the tips Cavallari gives: 
     1. Oral Communication-   Proving to a school that you have good communication skills shows them that you have the ability to articulate your thoughts and work successfully with people when trying to convey your message, but also hear theirs.
     2. Research-   Having research experience will help set you apart from the crowd. This does not necessarily need to be done with a faculty or staff member of your university, just showing interest and self-led exploration into a topic is great! By doing this, you're showing that you have initiative and a unique passion for what you're studying.
     3. Written Communication-   As a law student, being able to understand and compose written communication well is very important. Written law can be a big challenge when first starting out in law school, so having a good working foundation will help you succeed in both the admissions process, and in the classroom! 
For more detail on these admissions tips, check out the rest of Cavallari's article by clicking "read more" below. Don't forget to leave us some comments or tweet @admitme if you have any questions. Let us know what you found helpful in your application process, or if you would like more helpful hints!

Last Updated November 22, 2018