What Is the Real Cost of Medical School?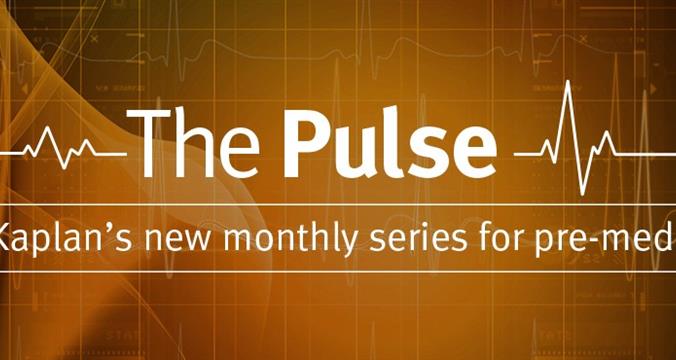 This post was written by our friends at medschoolpulse.com
Hello, future doctors! With the AMCAS application ahead of you, you've no doubt had nothing but medical school admissions on the brain… but have you given enough thought to what happens once you actually get into the medical school of your dreams?
You'll invest a lot of money attending medical school for four years, from tuition and fees to textbooks—not to mention what you'll have already spent on primary and secondary applications. The cost of medical school adds up quickly. So, just how much can you expect to pay?
Calculating the true cost of medical school
According to the AAMC, …
Last Updated November 22, 2018