What Is a Good MCAT Score?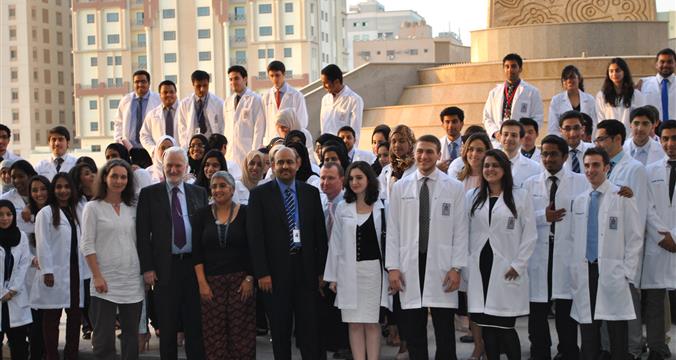 This post was written by our friends at medschoolpulse.com
Now that scores for the April and May 2015 MCAT administrations are being released, there are a lot of questions swimming through the minds of pre-meds who are applying to medical school this year—specifically the question of: What is a good MCAT score?
The new "30"
In years past, it was easy to answer this question, since we could point to the average matriculant numbers for each med school, but since no med school has yet to admit a class with scores from the new MCAT, the average is not yet known, and the question almost impossible to answer.
We …
Last Updated November 22, 2018