What I Wish Someone Had Told Me Before Starting College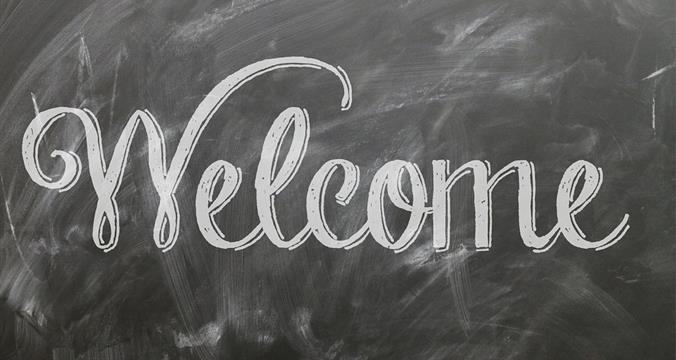 This post was written by our friends at forbes.com
As an incoming college freshman, you might be feeling quite excited to get out there in the real world, but you might also be a little nervous. It can be frightening not knowing what to expect. These are some things people wish they had known before going off to college: 
Make top grades outside the classroom

     Class is important, yes, but so is life. Getting good grades and attending class is why we go to college. It is why we pay thousands of dollars in tuition. However, don't abandon your friends, health, and mental well-being for those grades. Your grades aren't what you'll carry around with you after college--it'll be the relationships, life skills, and health habits Our advice? Find a healthy balance that works for you! 
Extend trust wisely
     As you grow in your college career, you might find that some friends are there to stay, while others come and go. Those friends might be the ones you share a class with, work with, or are in a club with. These people might be friendly with you just to get your notes when they ditch class (every time, except for class days and the final exam). Be wise in who you trust. There are wonderful people out there, sometimes it is just a matter of finding them! 
These are just two of the wonderful tips listed on the Forbes original article. For more on this, or to read the other tips, click the "read more" button below. If you have already started your college journey and have advice for incoming freshman, leave it in the comments below! 
Last Updated November 22, 2018