What Business-School Application Trends Say About the Economy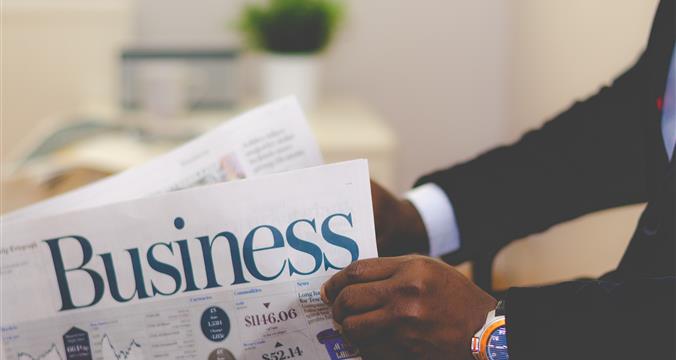 This post was written by our friends at wsj.com
Graduate business programs offering one-year M.B.A.s and master's degrees in specializations such as data analytics saw a marked increase in applications this year, according to a Graduate Management Admission Council survey of 872 programs around the world.
Overall, business programs surveyed by GMAC in 2016 reported a total of 440,000 applications; in 2014, 748 programs reported 292,058 applications.
Gregg Schoenfeld, director of research at GMAC, said a widening variety of graduate-level business programs paired with high unemployment in Europe are significant factors creating a "mixed picture" in graduate-business programs this year.
Some 65% of European graduate-business programs reported receiving more applications this year, as opposed to 46% of U.S. programs. After the U.S. economic recession in 2008, similar application growth patterns emerged.
"A good way to ride out a bad economy is in school," said Mr. Schoenfeld. One-year M.B.A.s and business master's degrees, both of which experienced growth this year, are more popular in Europe than in the U.S.—that explains why nearly 75% of Europe's one-year M.B.A. programs reported a larger volume of applications this year.
Master's degrees in management and online M.B.A. programs also saw an increase in applications this year, according to the survey.
Conversely, as the U.S. employment picture improved, fewer adults are returning to school full-time for an M.B.A.
The portion of full-time, two-year M.B.A. programs— most popular in the U.S.—reporting year-to-year growth is at a four-year low at 43%, according to GMAC's survey. Even part-time M.B.A. programs have seen lackluster application growth; Mr. Schoenfeld said he suspects it is a result of American employers cutting back on tuition reimbursement programs.
"The proliferation of programs has spread candidates out more than ever before," said Mr. Schoenfeld. "Candidates can focus on what they want to do in the business world now."
He attributes rising interest in data analytics master's degrees to the "data revolution." Increasingly, companies are looking for people who "can tell a story with data," and create capital with algorithms like the one Netflix Inc. uses to recommend TV and movies, said Mr. Schoenfeld.
Last Updated November 22, 2018