Quick Read: Understanding Campus Culture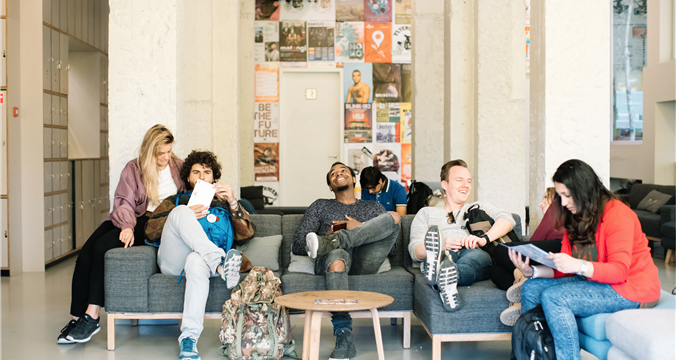 Finding an MBA program with the right cultural fit is just as important as finding a school with a strong academic program. You want an environment where you will be challenged but at the same time feel comfortable being yourself. That's why it's crucial to schedule campus visits during your application process. Campus visits allow you to understand which program is the best fit for you. You can experience an actual class, talk with students and faculty, and absorb the campus culture.
Unfortunately, it's not always possible to visit every school you apply to before submitting your applications. In those cases, reach out to local alumni. For example, if you live in Detroit and are interested in applying to Harvard, do a Google search for "Harvard alumni Detroit." You'll find contact information for the local alumni club and you can reach out to schedule a chat. Alumni are almost always willing to speak with new and prospective students and they can help you get a better feel for the school's culture. Regardless of what happens, it's always a great way to expand your own personal network. You never know when it may come in handy.