U.S. News Releases 2016 Law School Rankings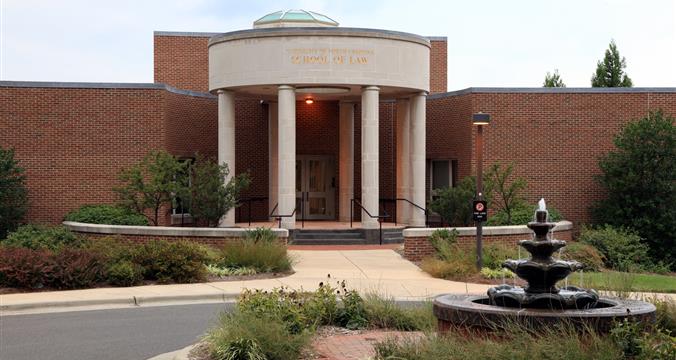 This post was written by our friends at law.unc.edu
In its 2016 edition of "America's Best Graduate Schools," released on March 10, 2015, U.S. News & World Report ranked UNC School of Law No. 34.
In the specialty areas ranking, UNC was listed as No. 14 in legal writing. The law school enhanced its Research, Reasoning, Writing and Advocacy (RRWA) program in 2011, expanding it to a full-year, six-credit program with nine full-time writing faculty members.
"We are pleased our newly expanded writing program is now recognized as one of the strongest in the country," says UNC School of Law Dean John Charles "Jack" Boger '74.
According to U.S News, UNC maintains its strong reputation among legal professionals. This year the law school ranks No. 19 in reputation among lawyers and judges and No. 21 among peers and scholars. In a category that U.S. News introduced last year, UNC School of Law was also listed among "the most diverse law schools."
"We know the rankings can be one helpful measure among many to prospective students as they compare law schools," says Boger. "Yet we consider this U.S. News ranking only one measure of our success as a law school. We are hard at work every day building the nation's finest public law school."
UNC ranked No. 27 among law schools that placed the highest percentage of graduates at the largest 250 law firms in the U.S., according to a ranking published this month from the National Law Journal.
-March 10, 2015
Last Updated November 22, 2018