Tyra Banks Will Be Teaching a Class at Stanford!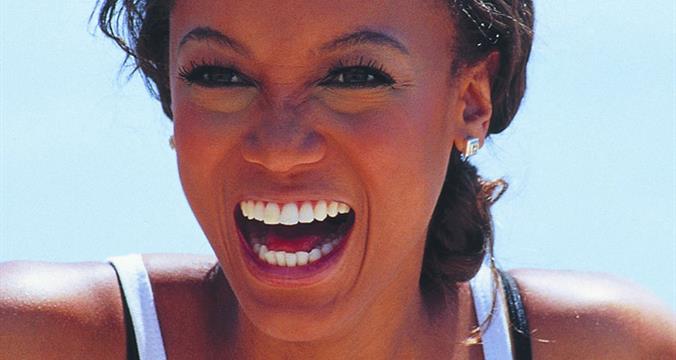 This post was written by our friends at fortune.com
     Yes, you did read that headline correctly! In May, Tyra Banks will be co-teaching a course on creating and maintaining a personal brand at Stanford's Graduate School of Business (so, if you weren't sure on where to apply--I think you have your answer now ;) ). Banks will be teaching students how to communicate their strengths to employers using social and traditional medias. 
    This seems like a really awesome class (outside of who will be teaching it). To learn more about the class, and Tyra Banks' role in it, click the "read more" button below. To learn more about personal branding, feel free to reach out to our experts but leaving a comment below! 
Last Updated July 24, 2018