Top Five Law School Myths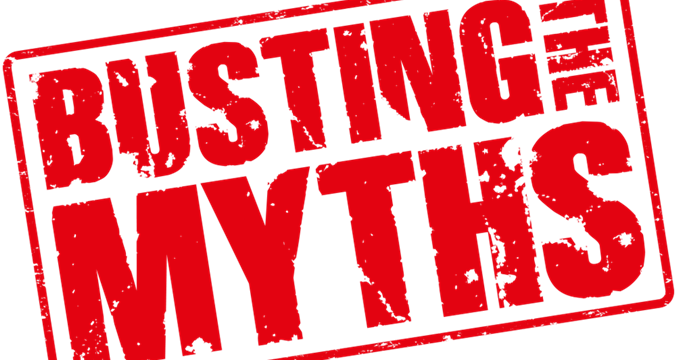 This post was written by our friends at blog.law.ku.edu
If you're considering law school, but are unsure due to these myths, let us help debunk them for you! 
1. You won't have time for a social life in law school 
     While you spend a lot of time in the library, most students note that there is time for extracurricular activities, and a social life. Plus, you can always make friends in the library ;) 
2. Everyone at school will stay in that area after graduating 
     After potentially growing up in the area, going to school there, and graduating, most people want to get out of their home towns and go somewhere new and exciting. If you leave home, don't feel like you will be the only one to leave. 
3. Professors will teach "the law" 
     Law school, contrary to popular belief, is not all about memorization and lectures. Most professors don't enjoy taking an hour or two every day to hear themselves speak. That being said, most classes are spent on learning how to "think like a lawyer" rather than learning and memorizing the law. 
4. If you want to go to law school, you have to major in political science or philosophy 
     There is no major that will prepare you for law school. You do not need to have any particular undergraduate major to be successful in law school. Focus on your reading, writing, and critical thinking skills--that is what will be most helpful in law school. 
5. School rank is the most important factor when deciding on a law school 
    Law school should be no different than undergraduate school. You should not pick based on what rank the football team or school is. Instead, find somewhere that will be most accommodating of you and your needs as a student. Find the school that feels like home when you visit campus. Enjoying yourself while at law school will be so important while you're spending your time there. 
We hope these tips helped! For more information on these tips, click the "read more" button below. Need some advice or help? Let us know in the comments below! 
Last Updated July 24, 2018