Top 5 Study Tips Every MBA Student Wished They Knew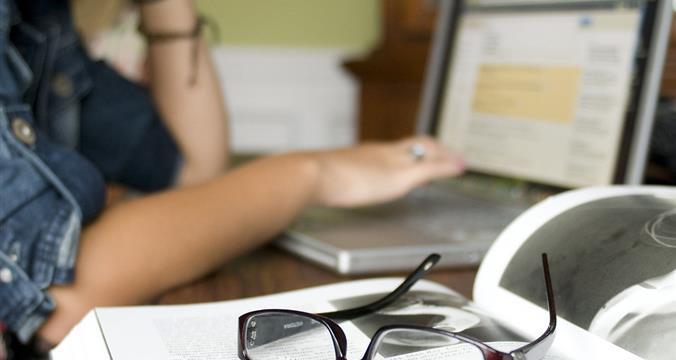 This post was written by our friends at aib.edu.au
Whether you are new to the MBA program, or a seasoned veteran coming back for more, these tips will help you get through your MBA program! 
1. Treat study time like a meeting 
     It can be easy to see study time as something optional, like you can cancel it at any given moment. Instead, treat study time like a meeting and always leave room for it in your schedule, and act as if you can't cancel it! 
2. Write down all key dates 
     It is commonly shared that writing dates down in a planner or journal is beneficial to students. But, this tip can become especially valuable when juggling an MBA program, work, and sometimes even a family! Writing things down is just another great way to keep things organized! 
3. Establish a strong support network 
     A strong support system is always helpful and important, but it is easy to lose contact with those people while participating in such a daunting program. Before you start classes, explain to your loved ones the time and commitment this program needs. With a good communication comes more support.
4. Maintain good physical and mental health 
     It is easy to push health to the side when worried about classes and grades. But, keeping yourself happy and healthy will only help you become more successful! 
5. Know you academic support services
     At some point in your academic career, you will need help. Almost every program offers support services for just about everything! Be aware of these services and take advantage of them while you can! Once you graduate, those resources might not be available to you anymore. 
MBA programs can be a big hurdle to tackle, but with these tips in mind, we're sure you'll be successful! For more on these helpful tips, click the "read more" button below." Don't forget to leave us a comment letting us know what you think of these tips! Is there anything we forgot? 
Last Updated November 22, 2018