To Round Two Interviewees: What's Next?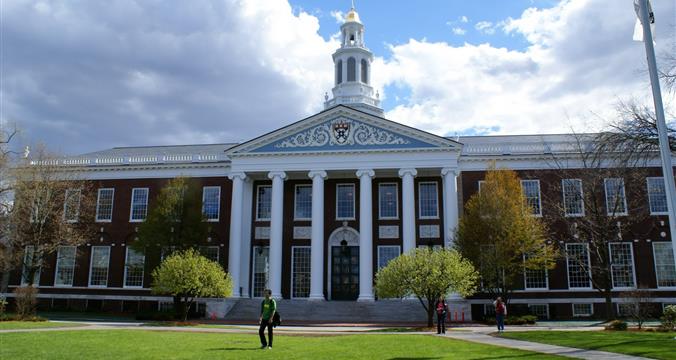 This post was written by our friends at hbs.edu
Greetings from Dillon House.
Many of you heard the What's Next talk when you were here on campus for your interview. Does that seem like a long time ago?
We'll be ready to release decisions tomorrow at 12:00 noon, Boston time.
Here's a recap of how it will work:

No phone calls ahead of time. While we love to give happy news, we don't want to create an anxiety zone where you are watching your phone constantly. We know you've been out-of-control throughout much of this process - we can give you the control of where you are and with whom when decisions go out.
After the decisions, we will be making congratulatory calls. We'll also send a poll to make sure we set up conversations that would be most helpful to you as you are making the decision to join us in the fall.
There will be candidates asked to join the waitlist and we definitely plan to be making offers to a significant number - but we can't be exactly sure when. All waitlisters will get detailed information about next steps in the decision letter tomorrow.
We DO mail hard copy admit letters - these are the official offers of admission. These will be mailed in early April.
We're all set...and want to say thank you one more time to everyone who is waiting for tomorrow's news.
Onward.
Last Updated November 22, 2018