Tips For Preparing Your Medical School AMCAS Application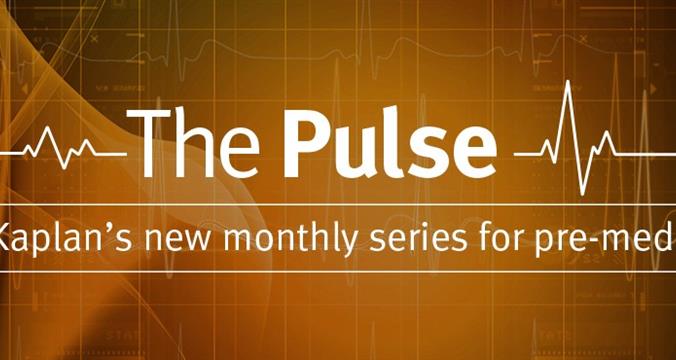 This post was written by our friends at medschoolpulse.com
Through Kaplan's exclusive, national partnership with the American Medical Student Association (AMSA), we will be providing a series of personal stories from AMSA leaders about their premedical experience and journey to medical school.
Stefanie Smith: University of Missouri
The road to medical school is long, and once you finally get to the point of applying, it can be a relief. And then you log into the AMCAS application, and all your fears come racing back. It is a very daunting application, if you're not properly prepared for it.
Application Overview
The first few sections of the application …
Last Updated June 13, 2018