Time Management Tips for the Busy Pre-Med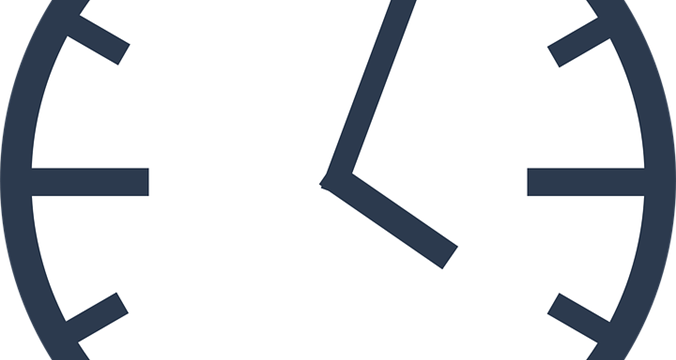 This post was written by our friends at kaptest.com
Being a student is never easy--but being a medical student?! Now that is hard! So we thought we'd give you med students some time management tips for when the semester really starts to pick up. 
Use a calendar 
     If you spend just one day a week organizing and preparing your calendar so that it is always up to date with due dates, appointments, and fun outings, you will feel so much more prepared! Try organizing within your calendar, too. Color code, use post-it notes, or even create sub-calendars. Whatever works best for you-- but writing things down can be extremely helpful! 
Minimize your distractions 
     Okay, this seems pretty common sense but, it is no use setting the time aside to do something, if you only focus half of your attention on the task at hand. Everyone deserves breaks, but be sure to use your time in the most efficient and effective ways possible! 
Take advantage of breaks and transitions 
     Between classes, studying, eating, and showering, it is easy to feel like there is no time for anything else. But, there are moments of down time between classes, while waiting for the bus, and while waiting on the chicken to finish cooking. Use these small moments to study or even just take a moment to call mom and dad! 
Get enough quality sleep 
     This can be really hard to accomplish while in school. But, you know what they say..."work smarter, not harder." And one way to do so is by getting the sleep you and your body needs. You will be significantly more productive and your memory retention will actually improve if you give yourself the rest you need (and deserve). 
While you have probably heard of these tips before, it is easy to dismiss them as soon as the semester starts getting hectic. But if you take the time to make these ideas into habits, it will probably help you a lot in the long run. For more information on these tips, click "read more" to be redirected to the original article on Med School Pulse. Don't forget to leave us a comment below letting us know if these tips work for you! 
The post Time Management Tips for the Busy Pre-Med appeared first on Med School Pulse.
Last Updated June 13, 2018