The Value of Federal Judicial Externships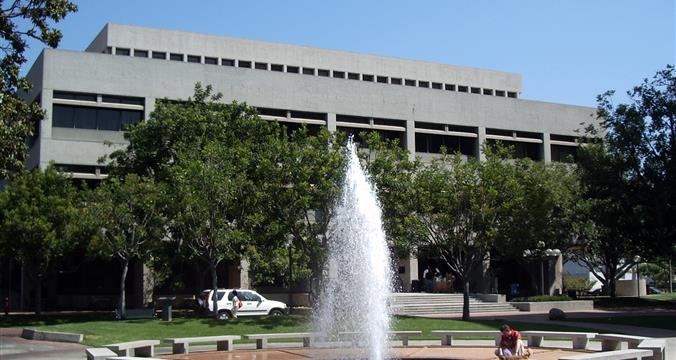 This post was written by our friends at law.usc.edu
Two federal judges from the United States District Court shared valuable insight about judicial externships with USC Gould students during an informal panel organized by the Office of Public Service.
Judge Michael Fitzgerald, appointed by President Obama in 2012, joined Magistrate Judge Jean Rosenbluth '93, appointed in 2011 and former director of the Legal Writing and Advocacy program and professor at USC Gould.
While they have different policies on the number of externs they take on and typical duties assigned, both judges emphasized the invaluable experience of judicial externships for law students. The opportunity to work with a judge and fellow clerks and to observe practicing lawyers – both good and bad – was highlighted as very beneficial, regardless of what area of law externs decide to practice.
Last Updated November 22, 2018