The Top Degrees For Getting Hired Right Out Of College: Energy Industry Jobs Take A Dive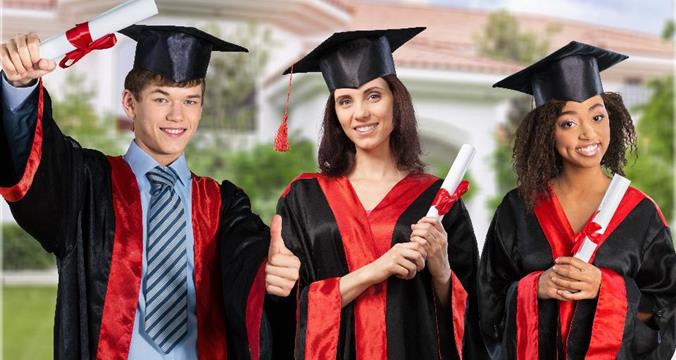 This post was written by our friends at forbes.com
Finding work after graduation is a concern of almost every student – grad or undergrad or doctoral – in the final year of school. It's a source of stress and excitement.
It turns out, unsurprisingly, that graduates with certain degrees are more successful finding a job right out of school than others. A study released this month by the National Association of Colleges and Employers (NACE), a Bethlehem, PA non-profit that links college career placement offices with employers, revealed which graduating bachelors degree students in the class of 2015 – by college major – were able to find employment within six months of graduation.

We folded NACE's results into an easy-to-read gallery. Check out the rest of the article right here!

Last Updated November 22, 2018