The Newest Majors You've Never Heard Of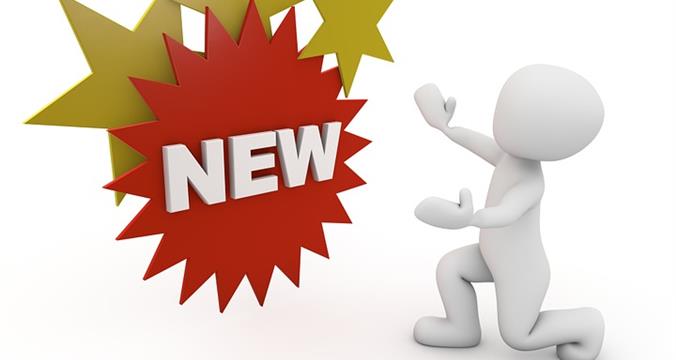 This post was written by our friends at forbes.com
Growing up, many college-bound students heard phrases like "your future career hasn't even been invented/thought of yet." This article proves that phrase to be true! Here are 5 brand new college majors, the schools they are offered at, and the average starting salary. If you are looking for something new and exciting from you degree, definitely keep these in mind! 
1. Unmanned Aircraft System Operations
     Offered at: University of North Dakota
     Starting salary: $104,000
2. Robotics Engineering
     Offered at: Worcester Polytechnic Institute 
     Starting salary: $79,325
3. Fermentation Sciences 
     Offered at: Appalachian State University 
     Starting Salary: $54,650
4. Theme Park Engineering
     Offered at: California State University Long Beach 
     Starting Salary: $54,260
5. Hip Hop Studies 
     Offered at: McNally Smith 
     Starting Salary: $48,948
To check out even more awesome, new majors from Forbes, click the "read more" button. Don't forget to leave us a comment letting us know what you think of these! Are you studying any of these?
Last Updated November 22, 2018