The Most Affordable Law Schools With The Highest Starting Salaries For Graduates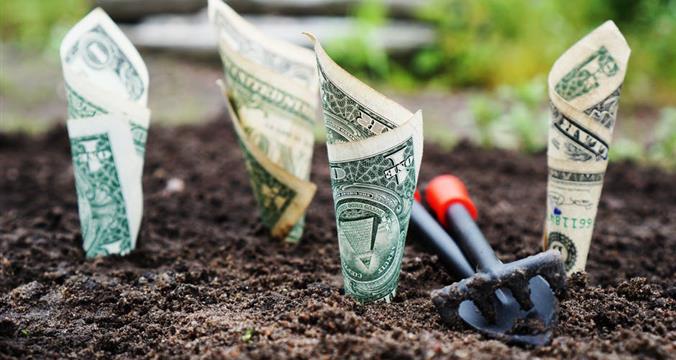 This post was written by our friends at abovethelaw.com
By now, the general population knows that in most cases, it costs an arm and a leg to get a law degree in the United States. In fact, at the vast majority of law schools, a degree can run the average graduate a sum in excess of six figures, which is causing their debt levels to soar to new heights. According to the most recent data reported to U.S. News, recent graduates of public law schools have an average debt of $90,217, while recent graduates of private law schools have an average debt of $130,349.
At some law schools, however, it's a completely different story. At these law schools, new graduates are able to find jobs with salaries that are high enough to allow them to pay down their already low debt obligations, without having to completely sacrifice their quality of life.
Check out the list by clicking the link below! 
Last Updated July 24, 2018