The Leading Music Law Schools of 2017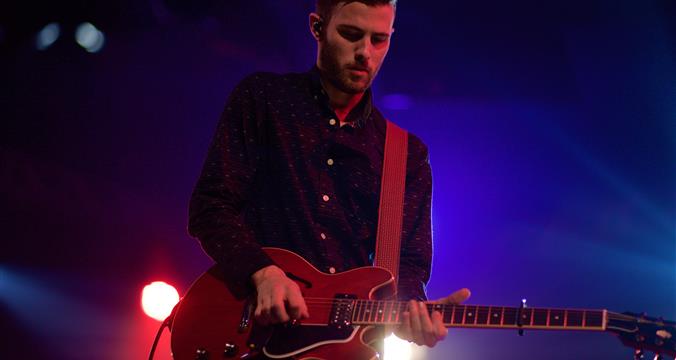 This post was written by our friends at billboard.com
Behind the success of every artist -- from the industry mainstays and chart-toppers to rising stars -- is a lawyer fielding the deals and disputes that are a constant part of today's ever-evolving music business. With the rise of new business models and the growing dependence on brand licensing and streaming, attorneys are more important than ever. The scope of their legal expertise is also wider, moving beyond issues of contract law to questions of intellectual property in the digital age and social justice in entertainment.
At which law schools do the top music counselors gain expertise? 
Read the full article below! 
Last Updated June 13, 2018