The Best Law Schools in America's Cheapest Cities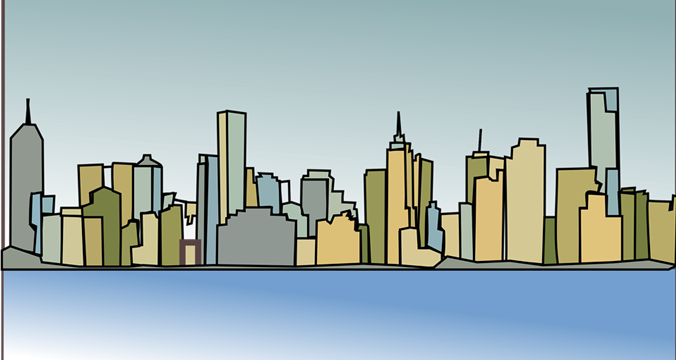 This post was written by our friends at abovethelaw.com
Being a student in law school is expensive enough as it is, but adding on the cost of living in the city of your school just breaks the bank. That being said, add these top notch schools to your list, without totally breaking the bank! 
1. School: University of Tennessee College of Law 
     City: Knoxville, TN 
2. School: Oklahoma City University School of Law 
     City: Oklahoma City, OK 
3. School: Washington University in St. Louis School of Law 
     City: St. Louis, MO 
4. School: Indiana University 
     City: Indianapolis, IN
5. School: Wayne State University Law School 
     City: Detroit, MI
For more on these schools, and for a list of the top five highest-ranked law schools in the cheapest cities, click "read more" below. Let us know what you think of these schools below in the comments section!
Last Updated November 22, 2018