The 10 Cheapest Online MBA Programs of 2016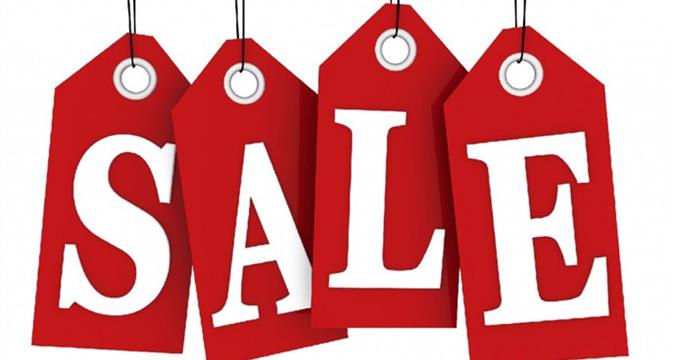 This post was written by our friends at onlinemba.com
Looking for a great, but affordable online MBA program? Well, look no further. Here are the 10 cheapest online MBA programs of 2016!
1. Fayetteville State University 
2. Eastern New Mexico University 
3. Amberton University 
4. Cameron University 
5. West Texas A&M University 
6. Ball State University 
7. Grantham University 
8. University of Louisiana Monroe 
9. Ellis University 
10. Chardon State University 
To learn more about these schools click the "read more" button below! Need help applying to these awesome schools? Leave us a comment below and one of our experts will be happy to help! 
Last Updated November 22, 2018