Thank you! From Tuck Admissions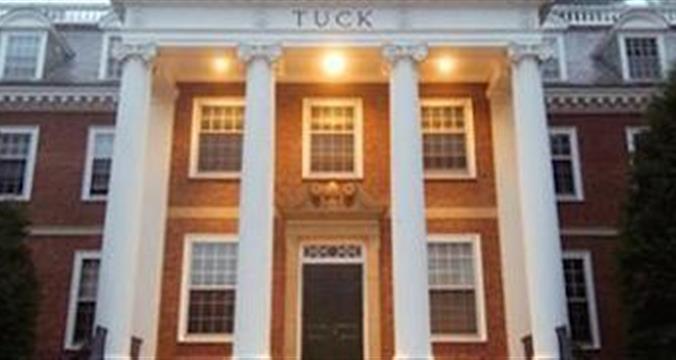 This post was written by our friends at tuck.dartmouth.edu
Hi Tuck 360 readers!
As Thanksgiving approaches for those of us in the US, it's a natural time to think about things that we're grateful for. One thing that comes up all the time in our office, now and throughout the year, is how thankful we are for a job we love. A job at a place whose mission we believe in, in a community that supports every single individual, and with colleagues who are a pleasure to collaborate with and just plain be around. A job that allows us to meet so many talented and inspiring individuals.
We're thankful for YOU! Thank you for the time you spend reflecting, shaping your story, refining your goals, and getting to know Tuck. Thank you for your thoughtful questions and kind words. Without wonderful applicants, who turn into wonderful students and wonderful alumni, these jobs we love would be meaningless.
Though we'll take a small break from reading your applications for turkey and pumpkin pie (we'd hate to spill cranberries on your essays!), we're looking forward to getting to know even more of you in the upcoming months.
Have a wonderful holiday!
Sincerely,
The Tuck Admissions Office
Last Updated November 22, 2018