Test Retake Tips to Improve Your MCAT Score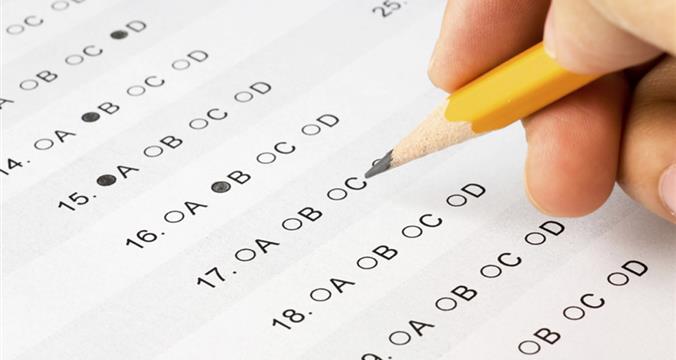 This post was written by our friends at medschoolpulse.com
So, you didn't quite get the MCAT score you wanted. Don't worry, you still have a shot at medical school. Retaking the test can show significant improvement—but only if you redouble your efforts.
Retaking the test to hit your target
There are plenty of reasons why you may have underperformed on the MCAT. Perhaps you found yourself with less time to study than you initially anticipated, or perhaps you were struck by Test Day anxiety.
Whatever the reason, if you're planning to retake the MCAT, you need to be prepared. Maintaining those old studying habits from the first time …
Last Updated June 13, 2018