Take 5 Steps to Reach a College Savings Goal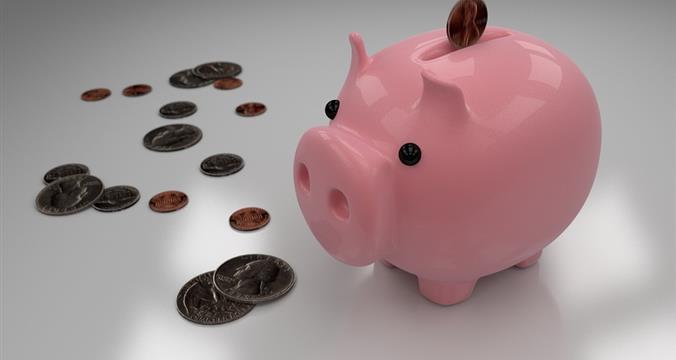 This post was written by our friends at usnews.com
Maureen Spain and her husband feel the pull of competing financial priorities.
They want to save for college for their three children – ages 2, 5 and 7 – but they also have child care costs, retirement accounts to fill and are still paying off Spain's graduate school loans.
When their oldest son was born, they padded his 529 account – a type of tax-advantaged college savings account – with a chunk of savings. But for the other two children, they put in $25 a month, in addition to gifts from family members.
"I know that's not going to be enough, but it's kind of just what we can afford at the moment," says Spain, who lives in Oak Park, Illinois.
Last Updated November 22, 2018
Bethany McDermott

From my own experience, I can say that step 5 is very significant. My parents advised that I start saving just a portion of my summer job paychecks and christmas/birthday checks beginning high school freshman year to put towards college tuition payment. I think that my appreciation for my education and commitment to my grades may have come from the fact that I made my own financial investment in my future.

{{ 1479688598317+1-1 | date : 'short' }}