Staying 'Well' In Law School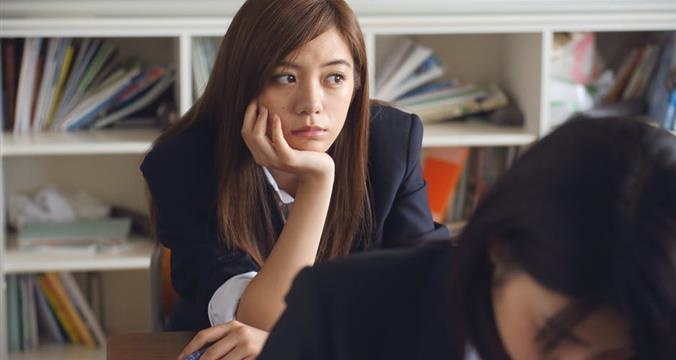 This post was written by our friends at abovethelaw.com
The fall semester of law school is almost here! It will be a stressful time for both incoming students and those returning who may be dealing with ongoing mental-health/substance-use issues as well as those who may not have these issues but want to maintain a healthy mental health outlook.
To get some perspective on these issues, I reached out to David Jaffe. David is the Associate Dean of Students at the American University Washington College of Law.
Click below to read the full article! 
Last Updated June 13, 2018