Standardized Test Advice for #UVA Applicants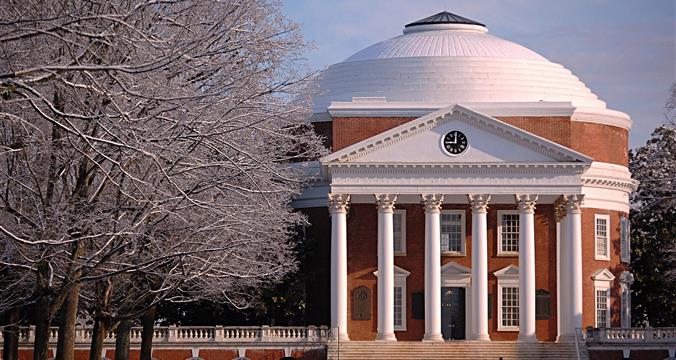 This post was written by our friends at blogger.com
The College Board tweeted that students can see the results of the August SAT test today. Score release days always result in questions from students and parents about how we process and use test scores, so let's go over those topics.
The Basics

1. Take the SAT or the ACT. We don't care which one you show us.
2. There are no cut-offs. The stats we put out are describing the class that enrolled. They aren't telling you admission requirements.
3. SAT IIs are totally optional. If you don't send them, you aren't penalized.
4. The last recommended test dates are the ones in October (Early Action) and December (Regular Decision).
To view the full article, click the READ MORE link below.
Last Updated June 13, 2018