So you're on the waitlist. Now what?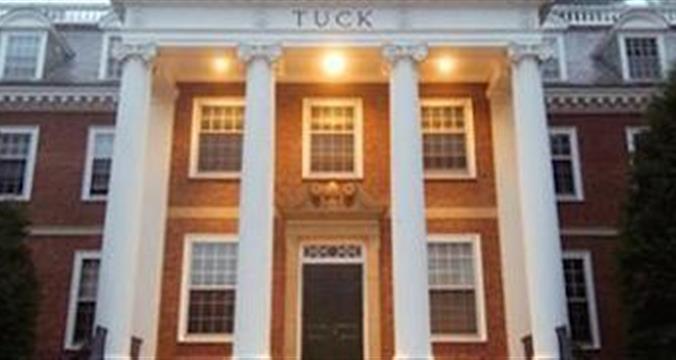 This post was written by our friends at tuck.dartmouth.edu
Getting on the waitlist isn't the news you wanted. We know.  But there are things you can do while on the waitlist to prepare yourself for business school or another year of work before you start graduate school.
First, take a deep breath. Do something healthy for yourself. Spend time with family and friends, go for a run, or whatever you do to decompress. Good decisions about future paths are rarely made when you're under stress or feel anxious. Release some of those anxieties and put your efforts into building a wise strategy for moving forward.
Second, follow the instructions. Your decision letter lets you know what you need to do next. You'll need to decide whether or not you want to remain on the waitlist. If you choose to remain on the waitlist, an Admissions Officer will get in touch with you in the next month or two to let you know if there are any steps you can take to enhance your application.
This is a good time to look back on your application and decide for yourself what your strengths and weaknesses are. An honest assessment of what you could improve is a great opportunity for you to come up with a game plan. Maybe you think you could score higher on your GMAT, or you realize your goals or your rationale for your MBA weren't clear. That insight can help you take proactive steps now, without having to wait for feedback from us.
Third, trust the process. We know being in limbo is challenging. We work hard to make the waitlist process as informative and clear as possible. If we need something from you, we will let you know. Update us with important information such as promotions or updated test scores. There's no need to make surprise visits to campus or stay in constant contact. Keep in mind how you handle yourself on the waitlist also gives us an idea of how you will handle yourself as a student. You can help your candidacy by maintaining your professionalism and checking in every once in a while.
For those currently on Tuck's waitlist, this email address is the best way to provide updates or ask questions. As you look forward to receiving feedback, we thank you for your patience! 
Last Updated November 22, 2018