So, how long should I work before applying to HBS?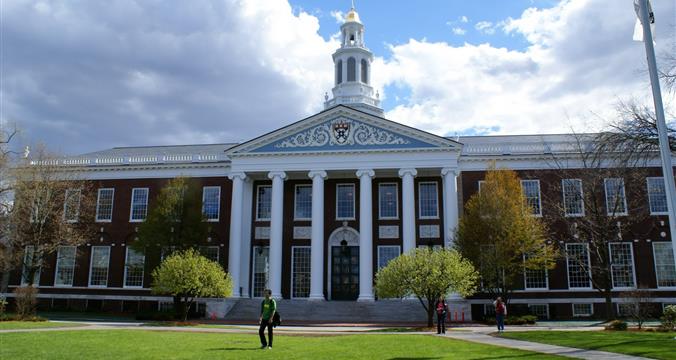 This post was written by our friends at hbs.edu
Here's the histogram of years from college graduation that we always publish at this time of year. Looks like the mode (you know what that means) is 4 years since college. Plenty of incoming students coming before and after, but wanted you to see this.
Try not to see this as a template or target...seriously.
The common sense advice still holds: You need work experience to be at HBS, but there is no universal right time to come.
Also worth noting: This really does change from year-to-year.
This year's class also welcomes 94 students who are reapplicants, i.e. they didn't get in the first time they applied!
Last Updated June 13, 2018