Smart Ways to Connect With Business Schools on Social Media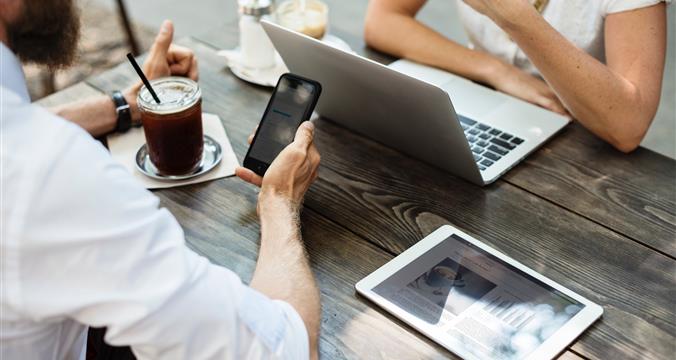 This post was written by our friends at usnews.com
Videos on Snapchat can help MBA applicants learn what it's like to attend different schools.
"Of the 96 percent of prospective students who use social media, "67 percent use it for activities related to the pursuit of graduate management education, such as getting program information, learning about upcoming events, connecting with current students, alumni, or faculty, and researching graduate management education," a May report from the Graduate Management Admission Council states."

Even as video platforms emerge, experts say Twitter, LinkedIn and Facebook pages are also heavily used to share information about schools.
Last Updated November 22, 2018