Should you apply Round 3? Maybe.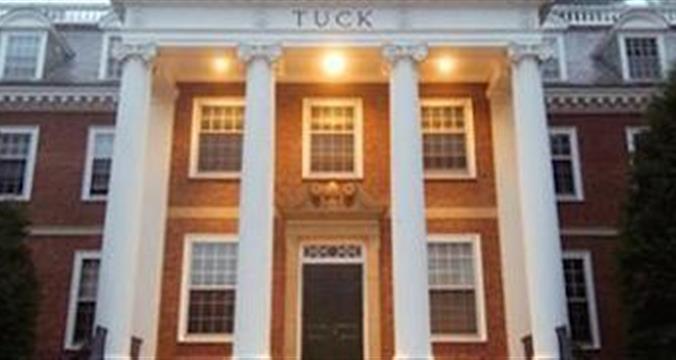 This post was written by our friends at tuck.dartmouth.edu
Ahhhh Round 3. The April Round (as we refer to it at Tuck) is notoriously the most competitive since the majority of the class has been decided. Wait! Don't go, keep reading! Although the climb may be steeper, reaching the finish line via the final application round IS possible. 
Last Updated November 22, 2018