Round 3 Update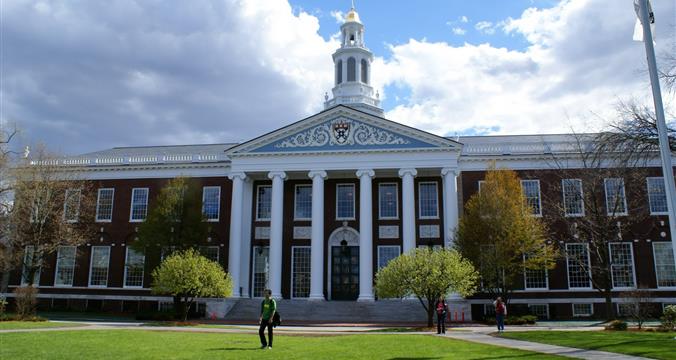 This post was written by our friends at hbs.edu
Just letting you know that we are on track to send out interview invitations and release notifications today at 12:00 noon ET.
Detailed information for interviewees will be included.
Thanks to all of you who engaged in this year's application season.
Next week we'll get some news out about our summer activities for prospective applicants and also tell you about when the application for the Class of 2018 will go live.
Last Updated November 22, 2018