Round 3 Interviews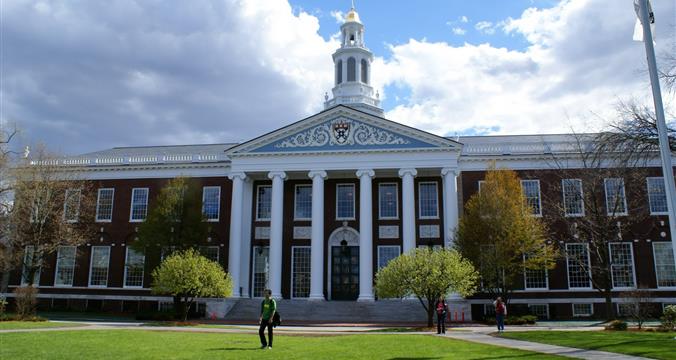 This post was written by our friends at hbs.edu
Greetings to all Round 3 applicants - here's the plan:
On Wednesday, April 22, we will send out both interview invitations and release notifications. We plan for this to be at 12:00 noon, ET. Therefore, all Round 3 applicants will be hearing something from us on that date.
Interviews will take place on campus on May 1 and May 4. Detailed instructions will be in the invitation. We will not be doing any interview travel this round.
2+2 applicants are strongly advised NOT to compromise their academic commitments in order to travel to HBS for the interview - we will arrange Skype interviews.
I think that's all the news there is!
Last Updated November 22, 2018