Round 3 Interview Invitations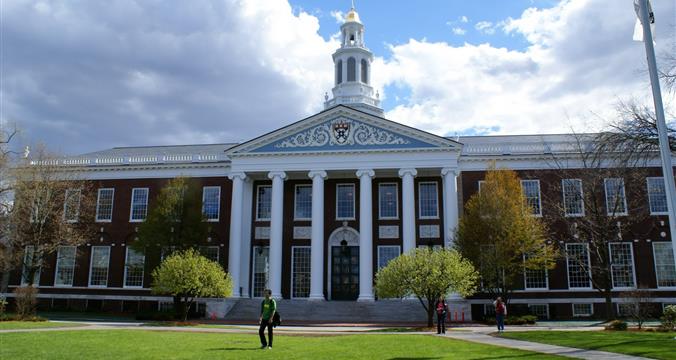 This post was written by our friends at hbs.edu
So sorry for being later than promised on this!
Here's the plan:
On April 20 (at 12:00 noon Boston time) we will send out all Round 3 interview invitations. We'll also be releasing all candidates not moving forward to the interview stage.
Instructions for signing up for interviews will be in the invitation.
Note: We'll be interviewing on campus on April 29 and May 2. We'll also have limited interview slots in NYC, Palo Alto, London. Skype interviews will be available for international candidates and college students with academic conflicts.
Hope this is helpful...not too long to wait!
Last Updated June 13, 2018