Round 3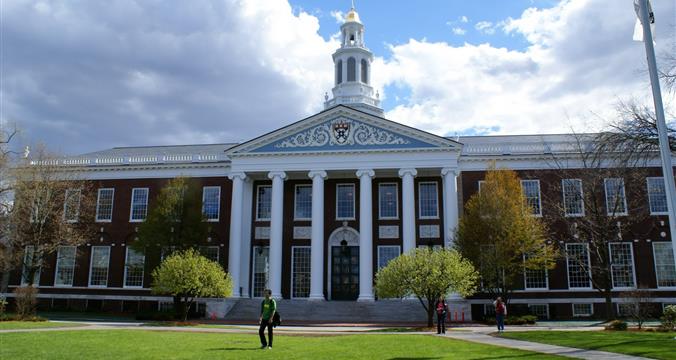 This post was written by our friends at hbs.edu
Coming into the home stretch for the Class of 2017 application season - today's the deadline!
12:00 Noon, Boston time. Don't panic if it takes a while to submit - we'll keep the system open for a while.
And we'll continue to accept recommendations for a couple of days.
We will begin to review your application when we have received one recommendation - it's your responsibility to keep checking your application to see that both have been received.
We'll get information out tomorrow about interview days/notification!
Last Updated November 22, 2018