Round 2 Notification Day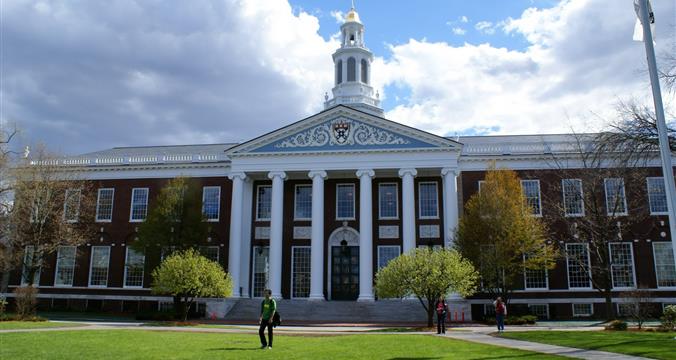 This post was written by our friends at hbs.edu
We're all set to get decisions out to Round 2 candidates - tomorrow, 12:00 noon Boston time.
Remember, we don't do any phone calls in advance so you can relax until tomorrow!
In addition to offers of admission and notification of releases, we'll be inviting about 100 new folks to join the waitlist. This group will get detailed information about what to expect and when in a separate email from Eileen Chang.
So we'll go back to checking things twice (and probably three or four times!) and hope you all have a wonderful day!
Last Updated June 13, 2018