Round 1 Notification Day News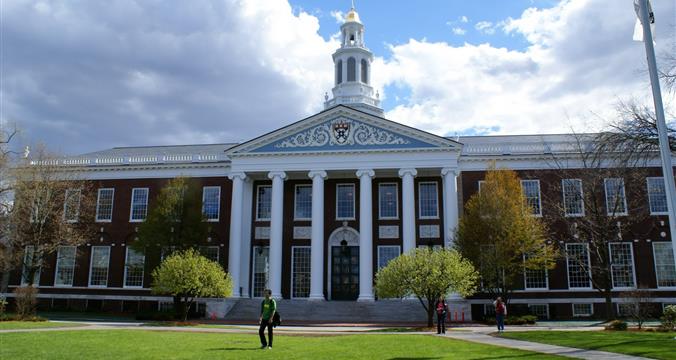 This post was written by our friends at hbs.edu
This info is for Round One applicants who have interviewed and are waiting (patiently) for December 10. But hearing how things happen here might be interesting for those of you planning on Rounds 2 or 3.
All interviewed candidates will get news from us on Wednesday, December 10. Hopefully this will happen at noon, EST. If we anticipate any delays, we'll get word out. At noon, you may log in to your application and you will find a status update.
One of three decisions will be there:
Sorry, but we're unable to offer you a place
We'd like to put you on the waitlist
You're in!
All admitted candidates will have immediate access to the Prematriculation website which has lots of detail about what's ahead.
All waitlisted candidates will receive more information about timing, updates, etc.
Candidates who are denied post-interview will learn about opportunities for touchpoint calls.
That's about it. All I can add is that we met great people in the interview process and are honored that they want to be at HBS.
Back to checking decisions, double-checking, triple-checking and so on.
Last Updated November 22, 2018