Round 1 - News about Interview Invitations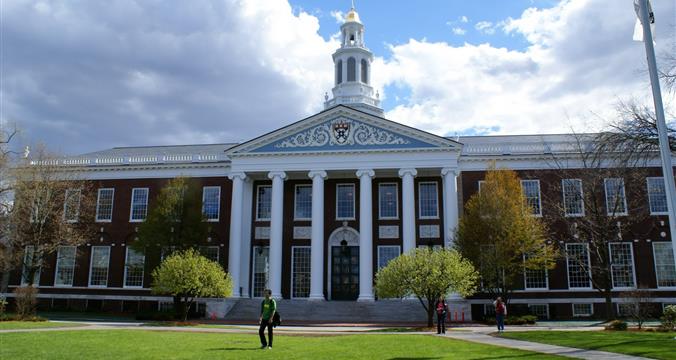 This post was written by our friends at hbs.edu
Here's what our plan is for tomorrow, October 6:
At 12:00 noon ET, we will send interview invitations via email to roughly 600 Round 1 applicants. The email will contain detailed instructions on the scheduling process. On October 8 and 14, we will extend about 350 additional invitations (total).
Please don't speculate about the day you receive the interview invitation - it's not about you. It's about us and how we set internal deadlines for applications to be read.
Note: 2+2 candidates will be invited to interview in the October 14 wave. There will be no news for 2+2ers on October 6 or 8.
October 14 is also the date on which we will release candidates who are not moving forward in our process. We hope that by doing this early, we are enabling this group to pursue other options sooner vs. later. Also on this date, we will notify another group of applicants that we wish to further consider their applications in Round 2. Again, the email will provide information about the timetable and communication plan for this group. We anticipate that there will be ~100 applicants in this group.
And now, a request: PLEASE don't send any additional materials or letters of support. We've designed an evaluation process that we believe is as thorough and fair as we can make it. It's not perfect, but it certainly is a process to which we dedicate a tremendous amount of care and concern.
Before I close, all of us in Dillon are impressed. Impressed that you met such an early deadline. Impressed at the variety of ways in which you introduced yourselves. Impressed that you have all worked so hard to do well. And we're pleased - and proud - to be part of this place which you see as a training ground for aspirational leadership. We applaud your intent to make a difference in the world.
Onward.
Last Updated June 13, 2018