Round 1 - Interview Invitation Plan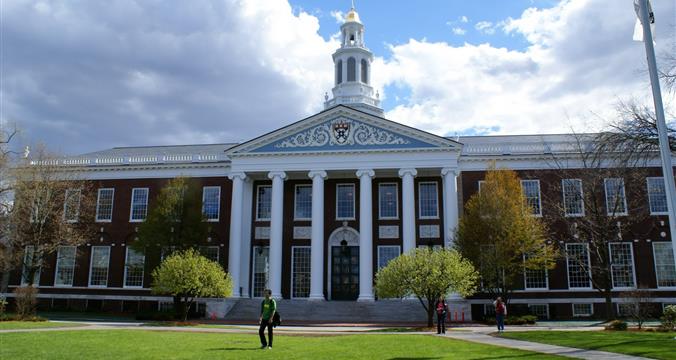 This post was written by our friends at hbs.edu
Greetings from Dillon House where we are all reading. And reading. And reading.
This is what happens next:
Interview invitations will be sent out on the following 3 days: October 6, 8, and 14. The invitations will contain detailed instructions about the sign-up procedure. On October 14, candidates who will not be invited to interview will be notified of their release.
Note: The day on which you receive an interview invitation does not signal ANYTHING  about your candidacy – we spread out the invitations over three days in order to avoid congestion in the online sign-up stage.    
Another note: ALL 2+2 CANDIDATES WILL BE NOTIFIED OF INTERVEW INVITATIONS (OR RELEASE) ON THE SAME DATE: OCTOBER 14.
Round One interviews will be conducted between October 26 and November 20. Not all dates will be available in all locations. In addition to on-campus interviews, we will be interviewing in New York City, Palo Alto, London, Paris, Shanghai, Tokyo, Dubai, Mumbai, Sao Paulo, and Santiago. Candidates who cannot travel may be accommodated via Skype.
I've said this before, but it bears repeating: We love having interviewees visit campus and we will have a full day of get-to-know HBS activities, but the location of your interview plays no part in the selection process.
Hope this is helpful . . . please keep in mind that there are REALLY detailed instructions in the interview invitation which will answer all your questions.
Onward.
Last Updated November 22, 2018